Our Board of Directors
Guided by a dynamic and highly experienced team with world-class credentials in the field of life sciences.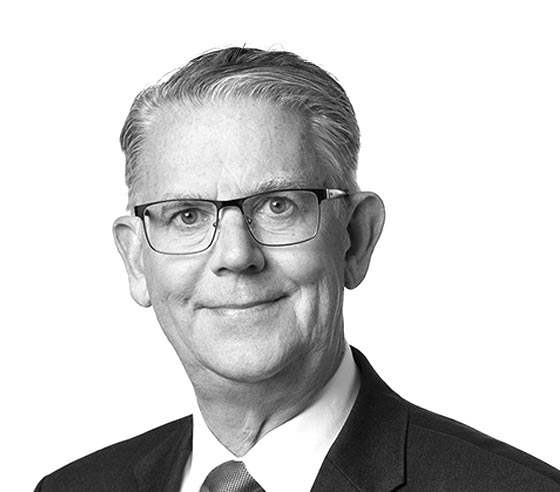 Martin Nicklasson
Chair of the Board of Directors, Chair of Remuneration Committee, Member of Audit Committee
From 2007 to end 2010, Martin served as President and Chief Executive Officer of Biovitrum AB and Sobi AB. From 1999 to 2007 he held various Executive Vice President positions at AstraZeneca Plc. and was a member of the Senior Executive Committee. He has held and holds various chairman and board member positions in biotech and biopharma companies. Currently he serves as Chairman of Zealand Pharma AS and is a board member of Basilea Pharmaceutica Ltd. Martin is a certified pharmacist and holds a Ph.D. in Pharmaceutical Technology from Uppsala University.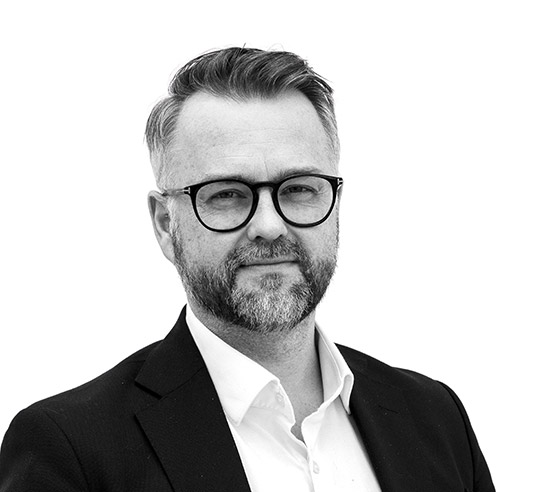 Anders Tuv
Board Member, Chair of Audit Committee, Member of Remuneration Committee
Anders is Chief Investment Officer of the life science investment company Radforsk, which is focused on immunotherapies and precision medicines. He is an experienced investment and business development professional in the life science industry. His roles and responsibilities cover management positions, strategy and business development, research collaborations, licensing deals, M&A and IPOs. Anders also holds several chairman and non-executive director positions with Norwegian biotech companies. He has a MBE degree.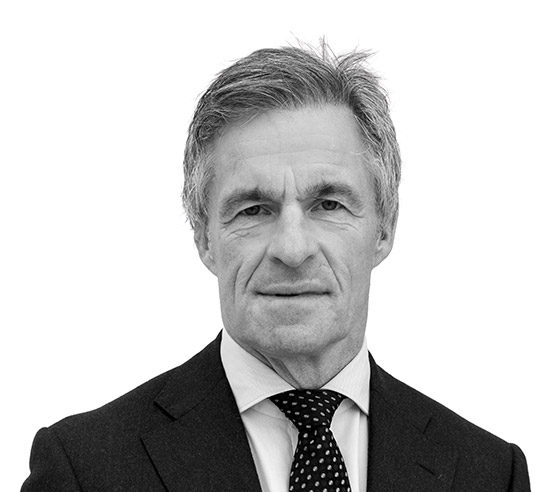 Jan Haudemann-Andersen
Board Member, Member of Remuneration Committee
Jan is the sole owner of Datum AS and Datum Invest AS, and he is a major shareholder of Nykode. He has extensive investment experience from private and listed companies in Norway and abroad. Jan has a business degree (siviløkonom) from the BI Norwegian Business School.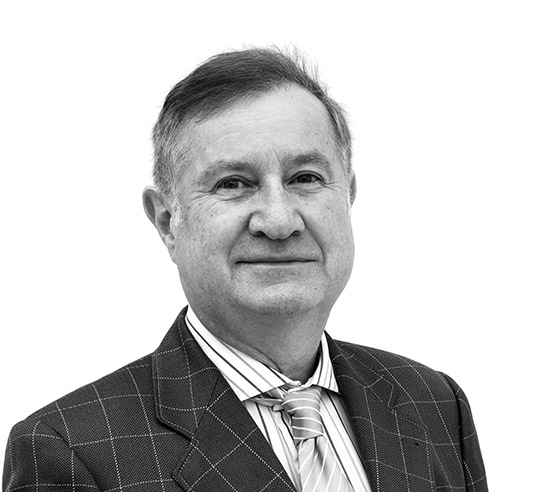 Bernd R. Seizinger
Board Member, Member of R&D Committee
Bernd serves as chairman or board member of several public and private biotech companies in the U.S., Canada and Europe, including BioInvent, Oxford BioTherapeutics, Aprea, CryptoMedix and Oncolytics. In addition, he serves on the advisory board of Pureos Ventures (BB Biotech/Bank Bellevue, Zurich) and is senior advisor to Hadean Ventures (Oslo and Stockholm). Previous senior executive positions in big pharma and biotech include CEO of GPC Biotech; VP Oncology and (in parallel) VP of Corporate Alliances at Bristol-Myers Squibb; and CEO and SVP & CSO of Genome Therapeutics Corporation. Moreover, he held senior faculty positions at Harvard Medical School, Massachusetts General Hospital, and Princeton University. Bernd is also a medical doctor and holds a Ph.D. in neurobiology.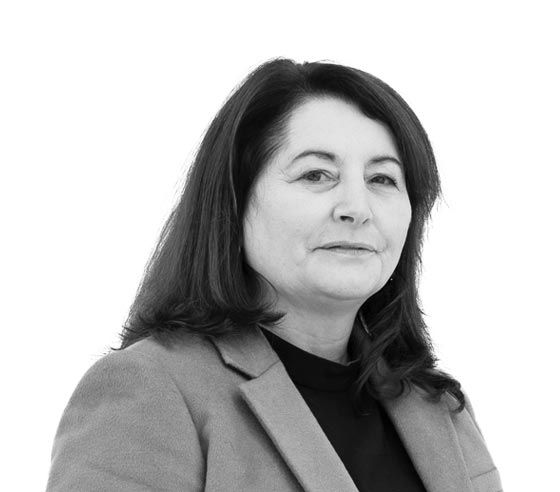 Elaine Sullivan
Board Member, Chair of R&D Committee
Elaine Sullivan has over 25 years of international experience working in the pharmaceutical industry and was a member of the senior R&D management teams in Eli Lilly and AstraZeneca. She is currently CEO of Keltic Pharma Therapeutics whose focus is to develop new medicines in malaria, respiratory and neurology. Previously she was the co-founder and CEO of Carrick Therapeutics which developed a novel oncology pipeline rapidly transitioning from a preclinical start-up to a clinical stage oncology company. Elaine Sullivan holds a Ph.D. in Molecular Virology from the University of Edinburgh, Scotland.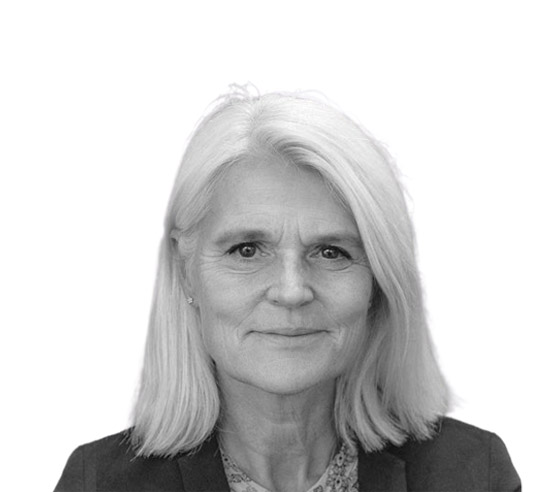 Birgitte Volck
Board Member, Member of R&D Committee
Birgitte Volck currently serves as Senior Vice President, Head of Clinical Development and Medical Affairs of Ascendis Pharma A/S (Nasdaq-listed) and as a non-executive director of Soleno Therapeutics Inc. (Nasdaq-listed). Previous senior positions in big pharma and biotech include: President, Head of R&D, Avrobio Inc; Head of R&D in Rare Diseases for GlaxoSmithKline; and CMO and SVP of Development at Swedish Orphan Biovitrum AB (Sobi). Her career also includes previous non-executive director positions at Ascendis Pharma, Wilson Therapeutics, TFS International as well as various positions at Amgen Inc., including Executive Development Director of Bone, Neuroscience & Inflammation. Birgitte Volck received her M.D. and Ph.D. degrees from the University of Copenhagen, Denmark.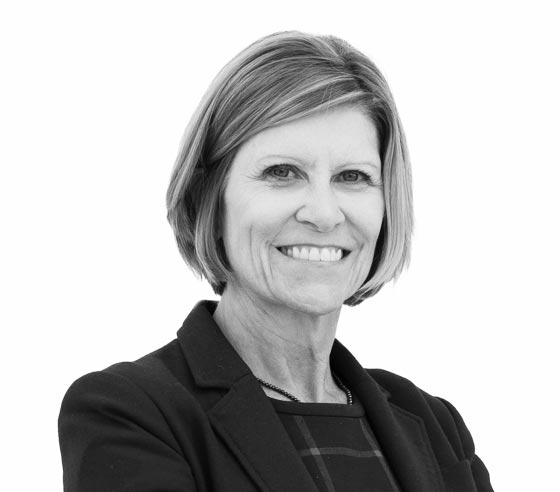 Anne Whitaker
Board Member, Member of Remuneration Committee
Anne Whitaker is an experienced executive with 30 years of experience in the life sciences industry across large pharmaceutical, biotech, and specialty pharmaceutical companies. She been a CEO for three clinical-stage biotech businesses: Aerami Therapeutics, Synta Pharmaceuticals and Novoclem Therapeutics. She held senior commercial roles with GSK at local US and global levels and was responsible for running Sanofi's North America commercial and medical operations. Anne Whitaker holds a bachelor of science in Chemistry from the University of North Alabama, USA.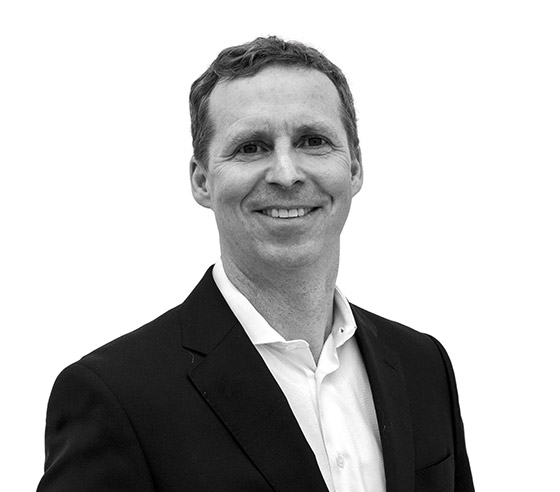 Christian Åbyholm
Board Member, Member of Audit Committee
Christian is a partner at Andenæsgruppen. His prior professional experience and past roles include M&A, business development, and equity research with Norsk Hydro, Aker RGI, Morgan Stanley and Merrill Lynch. He is a CFA charterholder, has an MBA from IMD and holds a business degree (siviløkonom) from the Norwegian School of Economics and Business Administration. In addition, Christian completed the first two years of law school at the University of Oslo.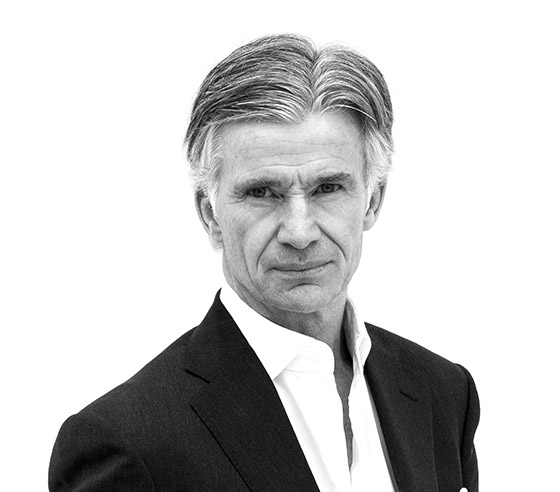 Einar J. Greve
Deputy Board Member
Einar works as a strategic advisor with Cipriano AS. He was previously a partner of Wikborg Rein & Co and a partner of Arctic Securities ASA. He has held and holds various positions as chairman and board member of both Norwegian and international listed and unlisted companies. He has a Master of Law degree (cand.jur.) from the University of Oslo.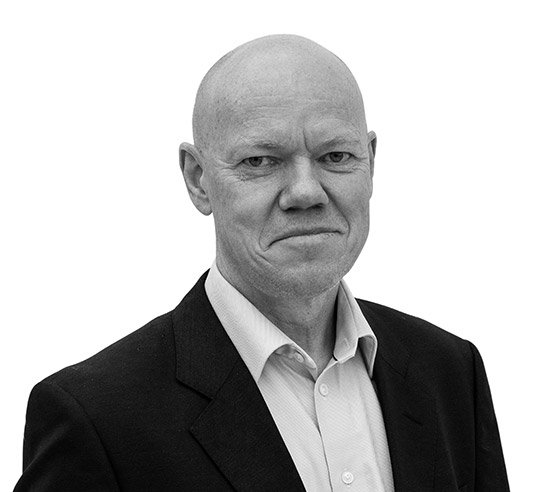 Trygve Lauvdal
Observer to the Board
Trygve Lauvdal is an Investment Director with RASMUSSENGRUPPEN AS, a major shareholder of the Company. Prior to joining RASMUSSENGRUPPEN AS, he worked as an equity analyst with DNB Markets and as product manager with ABB. He has held several board positions with Norwegian companies. He holds a Ph.D. in Engineering Cybernetics from the Norwegian University of Science and Technology (NTNU).