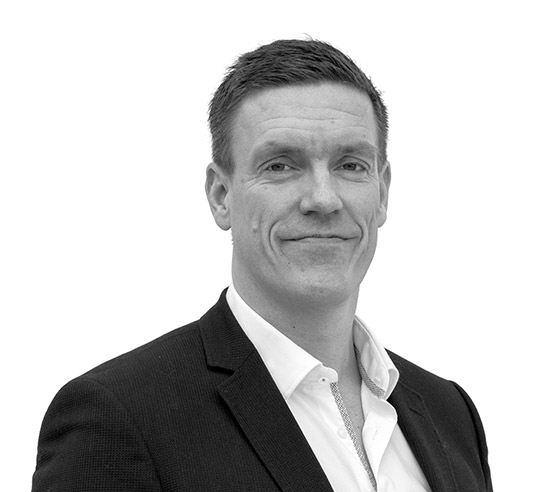 Michael Engsig
Chief Executive Officer
Michael joined Nykode Therapeutics in 2017. He is a broadly anchored pharmaceutical professional with extensive experience, from early-stage drug discovery to late-stage development and product launches in biotech and pharma and across all major geographical areas. His career history includes specialist and managerial roles at Takeda and Nycomed. Michael holds a civil engineering (MSc) degree in chemistry specializing in biotechnology from the Technical University of Denmark, and a Graduate Diploma in Business Administration (HD) in organization and leadership from the Copenhagen Business School (CBS).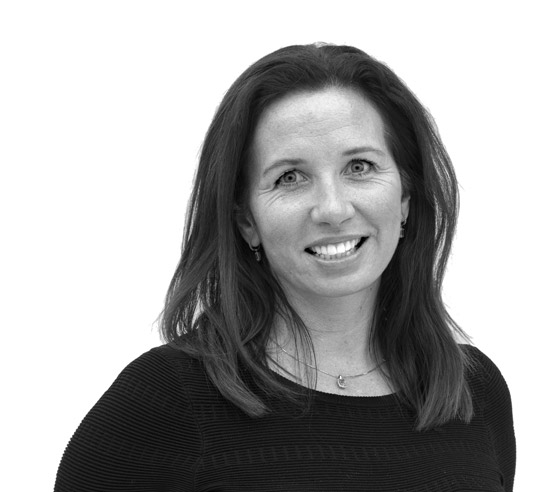 Agnete B. Fredriksen
Chief Business Officer & Co-founder
Agnete is a co-founder of Nykode Therapeutics and has served in various roles including Chief Scientific Officer from 2007-2021, leading our scientific strategy. Her previous employers include Affitech AS and Medinnova AS. She is the author of numerous scientific papers in the field of immunology, immunotherapy and vaccines, and has been awarded several patents in the field of immunotherapy. Agnete holds an MSc and a Ph.D. from the Institute of Immunology, Rikshospitalet Medical Center in Oslo, where she designed and developed the first Vaccibody™ vaccine molecules. She received the King's Gold Medal of Merit for her Ph.D. thesis describing vaccibodies.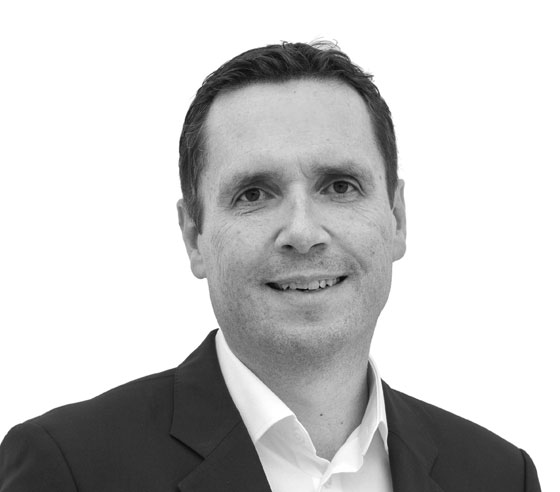 Harald Gurvin
Chief Financial Officer
With a long career in the field of finance, Harald joined Nykode Therapeutics in 2021 as CFO. Most recently, he was CFO at Flex LNG, a company owning and operating LNG carriers and listed on both the New York and Oslo Stock Exchanges. Previously, he was CFO in SFL Corporation Limited, a leading international ship-owning company listed on the NYSE. Harald also holds a MSc in Shipping, Trade and Finance from CASS Business School and a MSc in Marine Engineering and Naval Architecture from the Norwegian University of Science and Technology.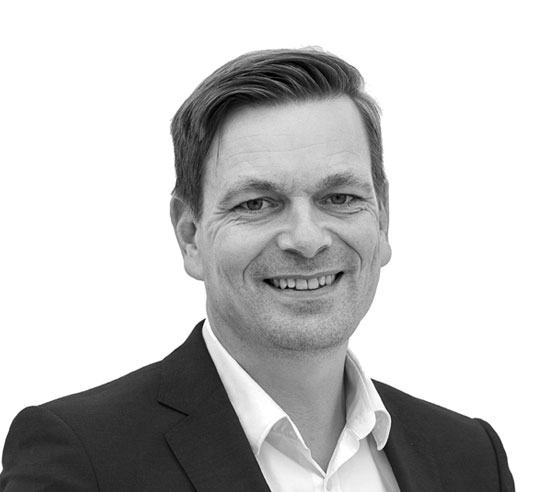 Mikkel W. Pedersen
Chief Scientific Officer
Mikkel joined Nykode Therapeutics in 2021. He has long experience in drug discovery and development within the areas of oncology, immuno-oncology and infectious diseases. His previous roles include Head of Biologics Drug Design at Servier and CSO of Symphogen, where he has also held the positions VP of Antibody Discovery and Research and Director of Cancer Biology and Immunology. Before that, Mikkel was leader of the receptor tyrosine kinase group at the Department of Radiation Biology at the Copenhagen University Hospital. Mikkel holds a Ph.D. from the University of Copenhagen and has authored over 40 peer-reviewed publications.
Klaus Edvardsen
Chief Development Officer
Klaus joined Nykode Therapeutics in 2022. He has extensive experience from leading drug development programs within oncology, hematology and infectious diseases in both biotech and pharma companies. His previous roles include Previous roles include Chief Development Officer of CureVac, and Senior Vice President and Head of Global Oncology Development of Merck KGaA, where he led early- and late-stage global oncology development. Prior to these roles, he served as Senior Vice President and Head of Global Medicines Development Oncology at AstraZeneca and various leadership roles at both GlaxoSmithKline and Genmab. Klaus Edvardsen holds a M.D. degree as well as a Ph.D. in cancer biology from University of Copenhagen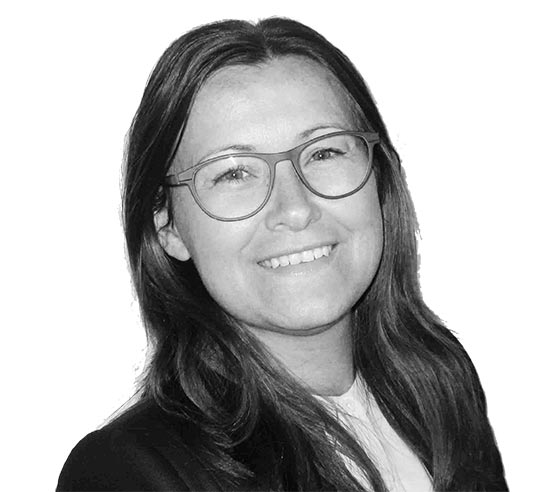 Louise Stubbe
Chief Legal Officer
Louise joined Nykode Therapeutics in 2022 as Chief Legal Officer. She brings over a decade of life sciences industry experience from both private and listed companies, where she in her previous role has built the global legal department. Louise's career industry experience includes roles within the Biotech, MedTech and Pharma industry and most recently she served as VP, Group General Counsel, at KemPharm and Orphazyme. Prior to these roles, she served as Senior Corporate Legal Counsel at Ambu and LEO Pharma in various capacities within the law department. Louise holds a law degree (cand.jur.) from the University of Copenhagen in Denmark.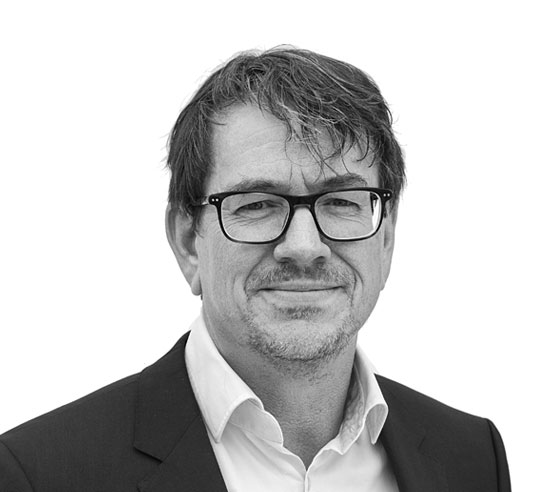 Peter Fatum
VP, Head of Quality
Peter Fatum joined Nykode Therapeutics in 2021. He is a senior quality manager with broad experience within quality management across GxPs, covering both investigational and commercial products. He has 25 years of experience from the pharma & medtech industry covering R&D, Product Support and QA/QC. Most recently, he held the role of Head of Global GxP Compliance & Quality Systems in Sobi (Swedish Orphan Biovitrum AB), a global biopharmaceutical company working with rare diseases. Past employments includes senior Global QA roles in ALK and Radiometer. He holds a MSc in Chemistry and Environmental Biology from Roskilde University in Denmark.